Japanese Fashion Titles
Japan has always been a place where fashion is in the center of the interest. With the support from many editors from the biggest titles, IPA-NIMA has been promoted as a brand to carry, with trendiest bags.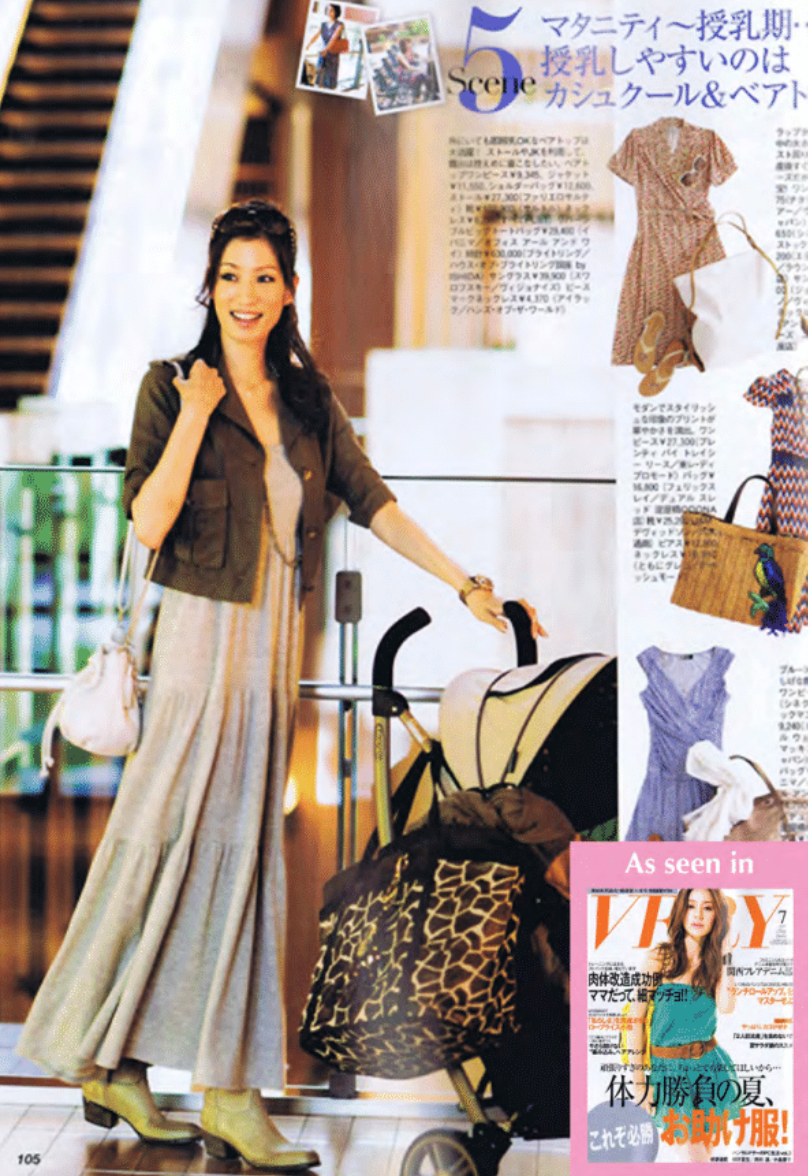 VERY
Like Vanessa Bruno with her iconic "Cabas", IPA-NIMA launched a shopping bag, that became a must-have for working mom. Featured in VERY magazine, it was applauded for its design and utility.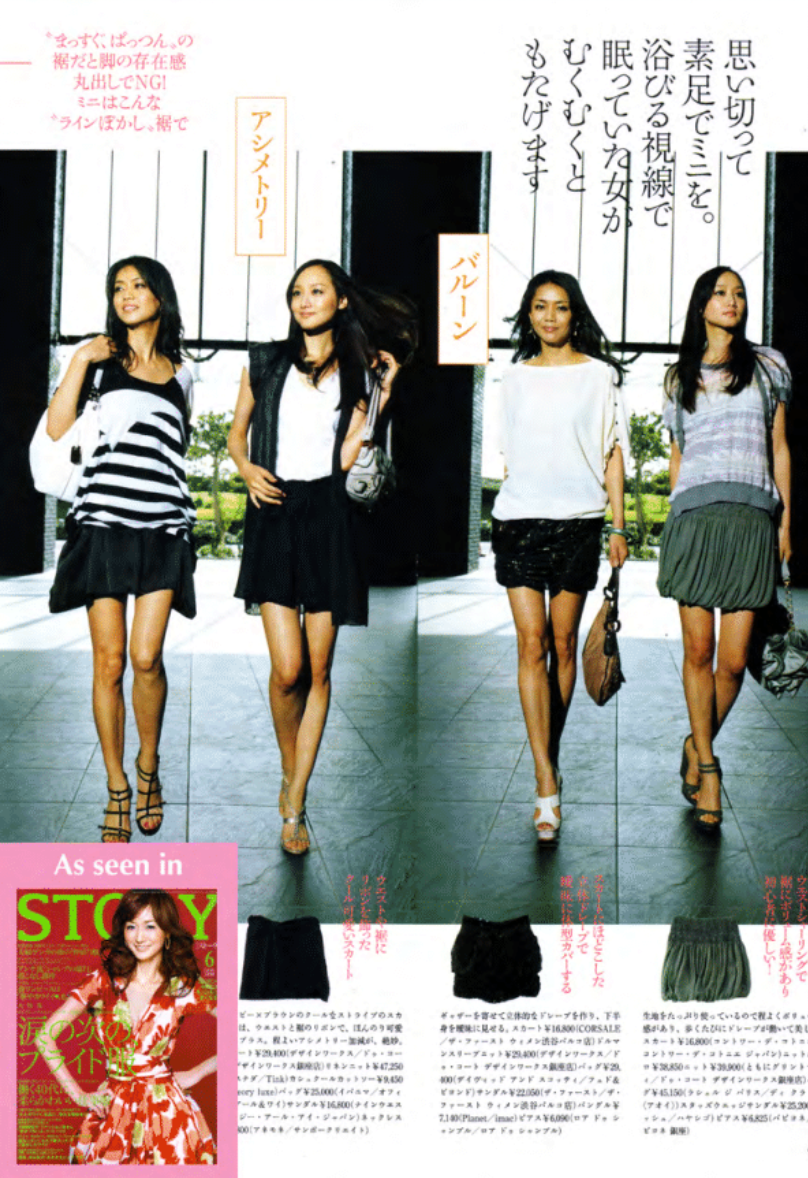 STORY
One of the most known publication among the young generation of Japan, STORY features again and again, one of the IPA-NIMA bag. The it-bag to look effortless chic, straight to a fun night after a long day at work.